Your employment journey with us
Step-by-step advice and support to help you achieve your goals.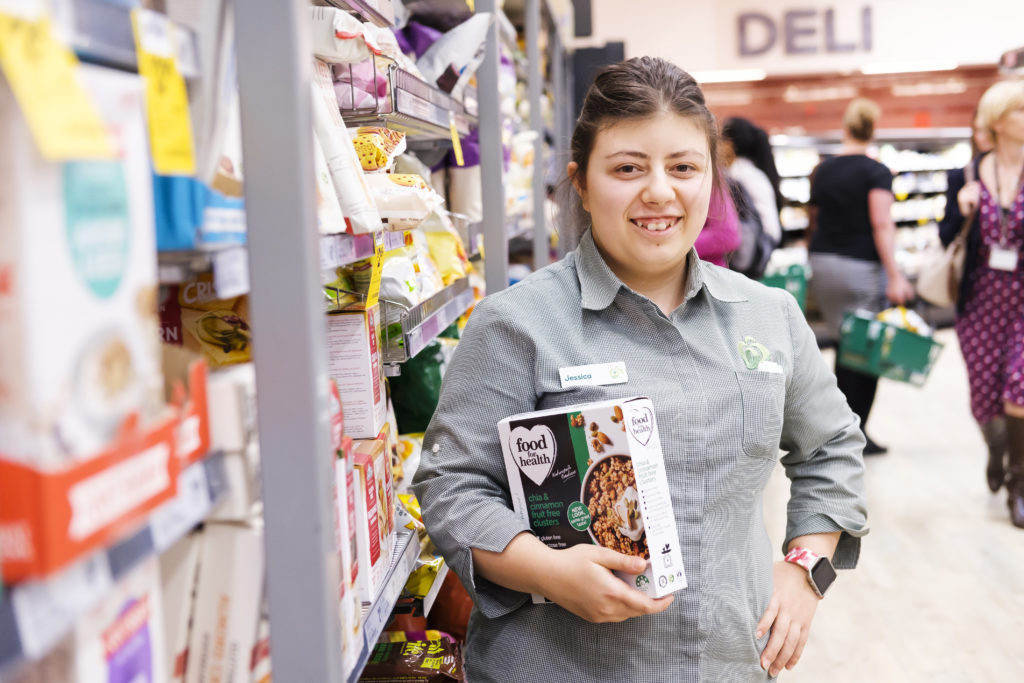 Services for...
Edge is a Disability Employment Service Provider (DES) and we help people with a disability, injury, illness, health condition (including mental health) or impairment to find meaningful employment, or assist people in their current role to maintain employment.
We know employment is more than a job, it brings independence, understanding, meaning, empowerment, belonging and support to your life. It's part of who you are. Whatever your employment goal is, we believe you can do it. We can do it together!
Here's our step by step process:
Reach out – To begin your journey, contact our team today to find out if our services are right for you. You can learn more about our

eligibility criteria here

.
Grow your support team – Our Customer Relations Advisors will ask you about your skills, abilities, education, training, personal circumstances and employment goals to help build your profile and allow us to find you a job that suits you. Anyone from your support network is invited to join in these sessions, as we believe ongoing support is central to success.
Become job-ready – At this stage, your dedicated Employer Consultant will work closely with you to create a powerful resume, build your interview skills and identify any additional training that might benefit you.
Start your job search – When you're feeling confident, your Employer Consultant will help you begin your job search in areas or roles that meet your individual needs.
Find and keep a job – Once you've found a job you love, congratulations! Now it's time for the next chapter. At this stage, you will meet your dedicated Job Coach who will be there to offer you ongoing support in your new job for as long as you need it. Read more about our ongoing support services here.
Ready to find out more about how our services can assist you in achieving your goals?
Are you ready to find the right job?
Download our useful Job Seeker Guide and begin your Edge journey.
Download Brochure