A message from our CEO
Having a job is a key part of life that everyone deserves to experience.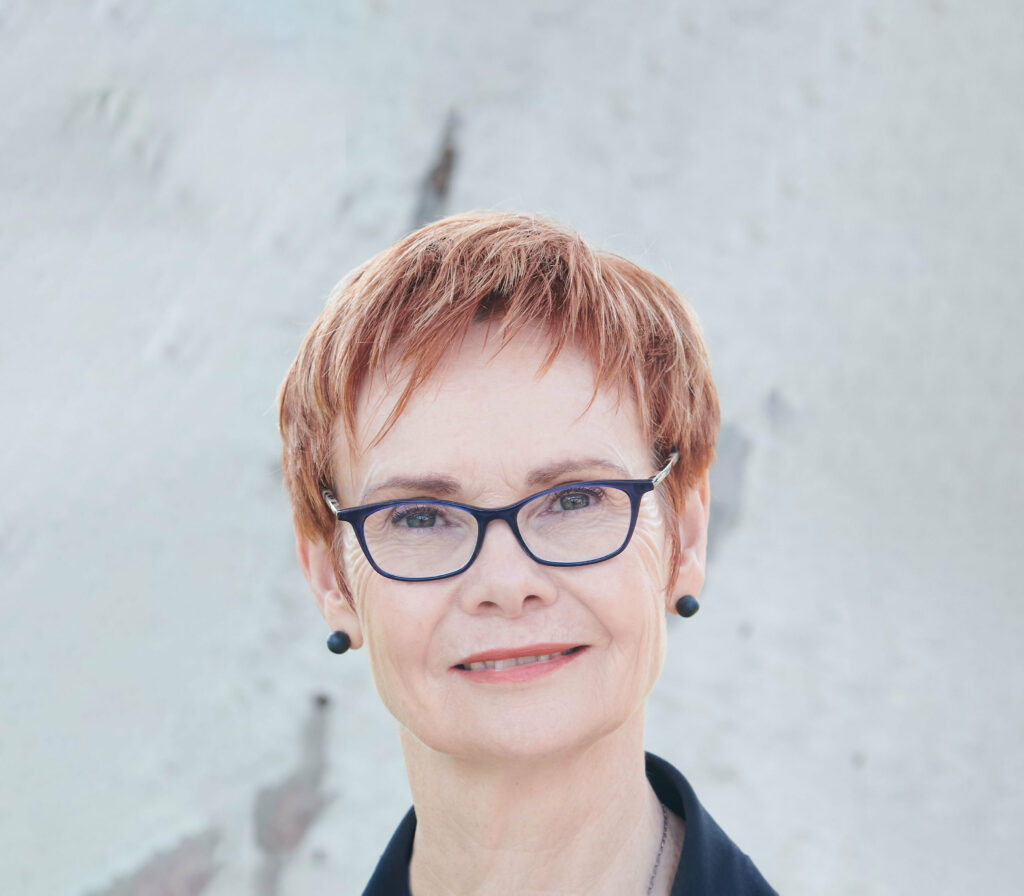 Services for...
I am incredibly privileged to be stepping into the role of CEO at Edge and having this opportunity to work alongside such a remarkable team.  Together, we have the power to make a profound difference in the lives of individuals and the wider community, opening doors of opportunity and fostering inclusivity in the workforce. The warm welcome I have received and the generosity with which everyone has answered my endless questions, sharing their knowledge and experience, has been absolutely heart-warming.
From the moment I walked through the doors of Edge six weeks ago, I have been deeply impressed by the impact our staff has on the lives of those we serve. Our team's passion, dedication, and unwavering commitment to empowering people living with disability by supporting them to develop the skills needed to thrive in open employment exemplify the true heart of our organisation.
Undoubtedly, the road ahead will present its fair share of challenges. But it is through these challenges that we will grow stronger and forge new paths of success so that we can continue to make a difference to our community. By working together and embracing the future we will ensure that Edge remains at the forefront of innovation, advocacy, and support in our sector.
I am excited about the possibilities that lie ahead and the transformative impact we will make together.
Thank you for entrusting me with this incredible responsibility.
With warm regards,
Pippa Cebis
Chief Executive Officer