Ongoing Support
Our support doesn't end when you find a job, but is there for as long as you need it.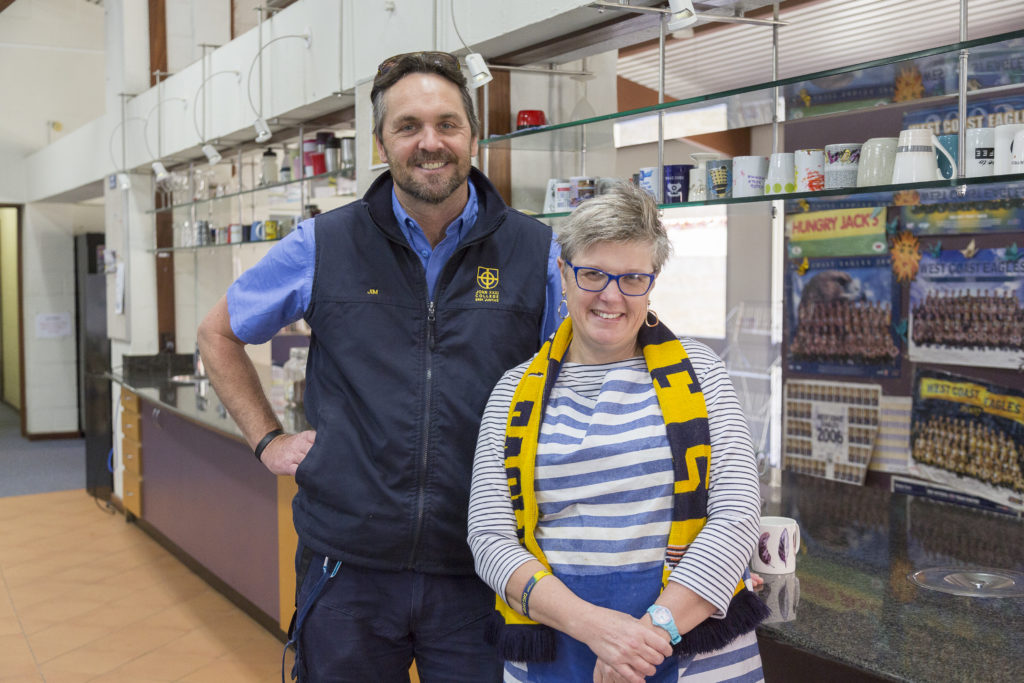 Services for...
At Edge we pride ourselves on our ongoing support services. While other Disability Employment Service providers may only offer support for the first month, we do things differently at Edge. This is because we want to see you succeed in your new job, so we can be by your side for months or even years if you need us to.
From helping you find the right job, to offering you advice and training that enables you to flourish in your new role, our team is ready to support you.
We will work in partnership with both you and your employer to navigate any challenges, through meetings, workplace visits and phone calls.
Just a few of our services include:
A dedicated Employer Consultant to help you prepare for work
Assistance with resume writing
Interview preparation
Training sessions (single or group)
Mentoring
A dedicated Job Coach who will support you in your new job for as long as you need them
Watch Kylie's story to show the strong partnership we have built through supporting her for the last 20 years at John XXIII College and a total of 32 years.
Ready to find out more about how our support services can assist you in achieving your goals?
Are you ready to find the right job?
Download our useful Job Seeker Guide and begin your Edge journey.
Download Brochure