National Disability Coordinator Officer Program
Australian Government initiative funded by the Commonwealth Department of Education, Skills & Employment.
The NDCO's work strategically to assist people with disability to access and participate in tertiary education and subsequent employment, through a national network of regionally based Coordination officers. There are 31 NDCO's across Australia, with three based in WA.
The program also seeks to increase the knowledge and awareness of people with disability about their post-school options and support to enable them to participate into the same extent as people without a disability. The NDCO program has been responsible for such initiatives as the Passport to Employment program.
The NDCO team in WA are based in the following regions:
Region 26 Southern WA
South West, Great Southern, Wheatbelt & Goldfields – Coordinator: Bernard Tarbotton
Region 27 Metropolitan
Perth & outer suburbs – Coordinator: Kirsty Runciman
Region 28 Northern WA
Mid-West, Gascoyne, Pilbara & Kimberley – Coordinator: Wilton Kerr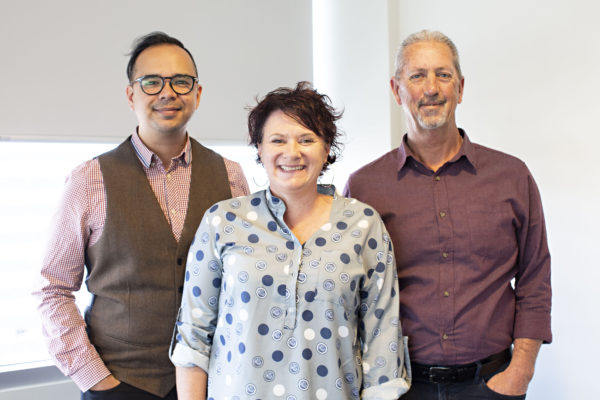 The NDCO team in WA have been hosted and supported by Edge Employment Solutions since 2008. We are very proud to host a program which is vital to improve the further education & subsequent employment opportunities for people with disability.
If you'd like to connect with the NDCO team you can call (08) 9286 6600 or email ndcowa@edge.org.au. You can also visit their website or follow them on LinkedIn and Facebook.